Medication Management Psychiatrist in Lakewood, CO
Doctor Regina Y. Leverrier MD Provides Psychiatric Medication Management in Lakewood, CO and All Surrounding Areas. Dr. Leverrier Is Accepting New Patients. Customer Recovery Is Located at 12157 W Cedar Dr #212, Lakewood, CO 80228. Please Call at (303) 339-0709 to Request an Appointment with Doctor Leverrier.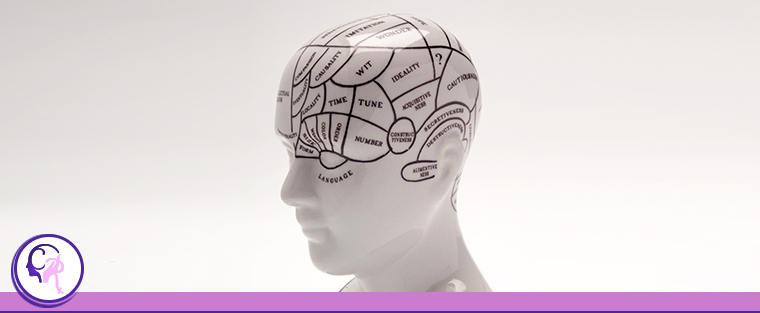 Doctor Leverrier has been providing psychiatric mediation management to patients for 30 years in all types of clinical environments including community mental health clinics, inpatient psychiatric hospitals, consults on medical and surgical units, jails, detention centers, nursing homes, geriatric and child/adolescent psych units, group homes, drug rehabs and detoxes, substance abuse outpatient treatment centers, therapeutic communities, emergency rooms, senior centers, and home visits. No one wants to be "on meds", but for some psychiatric conditions it is a necessary part of recovery. The goal is to find a medication that works to treat the person's mental health symptoms, but has minimal side effects. Sometimes medications need to be changed or adjusted, and a psychiatrist is a specialist in doing this. When a person is started on a new medication, they will need to be seen more frequently than if they are stable on medications.
Doctor Leverrier will always make the treatment plan with the wants of the patient included. Dr. Leverrier says, "There are some times where I believe the person has been misdiagnosed and may be on meds they do not need. This is often the case where people are or were using drugs or alcohol, as a mental health diagnosis cannot be made while a person is actively using drugs and alcohol, unless the person had a history of an illness before the drug use began. I will rule out any medical causes of the person's symptoms, as in the past I diagnosed two brain tumors, that a neurologist and an ER doctor had missed."
Doctor Leverrier continues, "Often the person's primary care doctor or GYN have prescribed psychiatric medication for depression and/or anxiety, but the doses are incorrect (often too low) or the diagnosis is not clear, and the medication is not the best medication for that particular problem. These providers will then refer the person to a psychiatrist for further treatment. Once the person is stable on commonly prescribed medications, they can be referred back to their primary doctor if the person no longer needs to be under a psychiatrist's care, and if this is something they want to do. Also, once a patient is stable on psychiatric medications for a while, they only need to be seen once every 3 months, but can always come in sooner if they have a problem emerge. I always include the patient in the treatment plan as they are the expert in their own lives. "