Suboxone Treatment in Lakewood, CO
Dr. Regina Leverrier MD Provides Suboxone Treatment to Opioid Dependent Patients. Start Your Recovery Today! Custom Recovery Is Located at 12157 W Cedar Dr #212, Lakewood, CO 80228. Please Give Us a Call at (303) 339-0709 to Schedule an Appointment.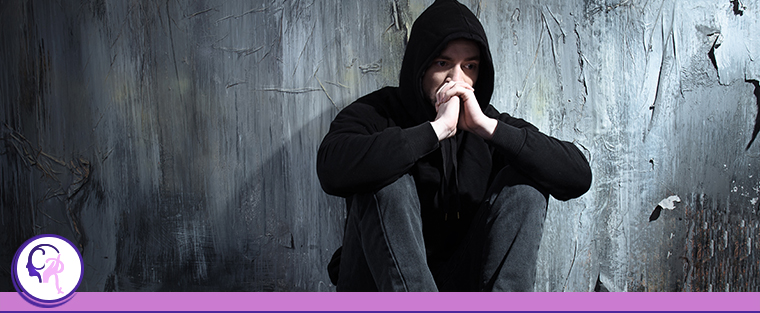 Dr Reggie worked at the Harm Reduction Program in New York City and prescribed Suboxone there to people with opiate addiction. She now is offering this treatment right here in Colorado. Dr Reggie has worked with people with addiction to alcohol and/or drugs for 30 years in inpatient rehabs, dual diagnosis programs and residences, outpatient substance abuse treatment programs, residential programs, jails as well therapeutic communities. She is an expert in treatment of dual diagnosis and will treat any underlying mental health issue in order for you to remain on the road to recovery.